Click to Get Started
Whether your pooch needs a full bath and groom, a de-shed, or just a simple nail trim, we offer many services to meet all of your grooming needs. Regular grooming can cut down on shedding, keep your dog clean, happy, and healthy.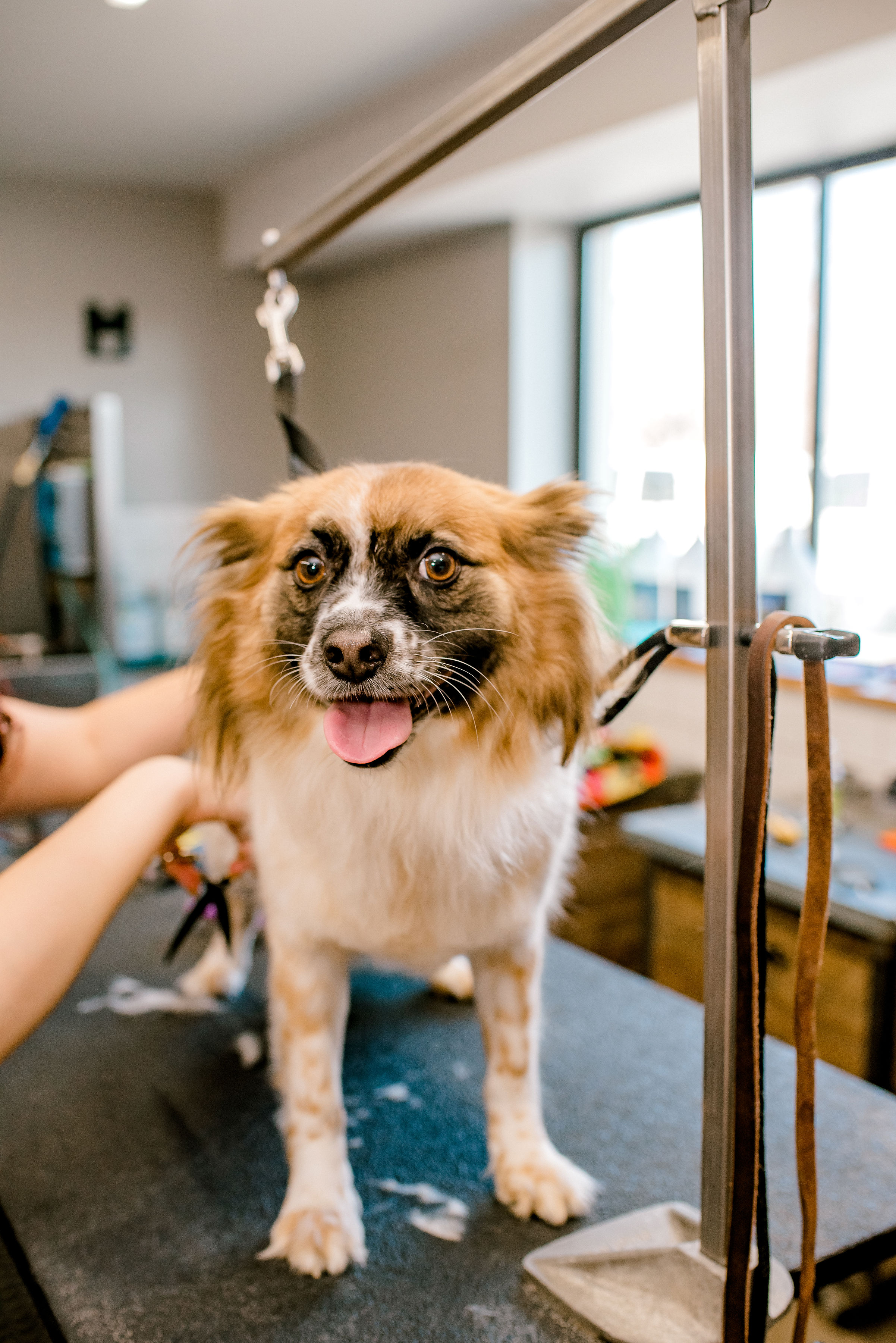 Before your favorite 4-legged family member comes for a wash please contact our concierge at info@wagcentralct.com call or text us at 203-895-4202 and provide your vet's contact information so that we can easily obtain your pup's vaccination history. Required vaccinations to ensure everyone health and safety: Bordetella (Kennel Cough), Distemper, and Rabies.